Alice ECHS Program Information




ALICE EARLY COLLEGE HIGH SCHOOL (ECHS) STUDENTS RECEIVE A FREE COLLEGE EDUCATION AND ACCESS TO A LAPTOP WHILE ENROLLED AT ALICE ECHS!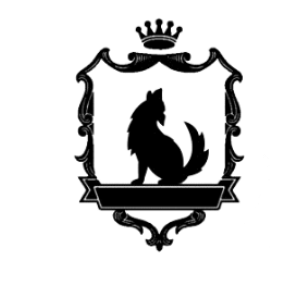 STUDENTS MAY EARN UP TO 60 COLLEGE HOURS OR AN ASSOCIATE'S DEGREE AND A HIGH SCHOOL DIPLOMA UPON GRADUATION!



"Early College High Schools are innovative high schools that allow students least likely to attend college an opportunity to earn a high school diploma and up to 60 college credit hours. Under the authority of Texas Education Code (TEC) §29.908(b) and Texas Administrative Code (TAC) §102.1091, the TEA has developed a designation process for Early College High Schools. The designation process ensures that districts and colleges operating ECHS campuses maintain the integrity of the model, which was researched and designed to target and serve students who would not otherwise consider attending college." (https://tea.texas.gov/ECHS/)
Alice ECHS has an enrollment of 180 students.
Cohort 2024 50 students
Cohort 2025 50 students
The 2022 ECHS Applications are available at WAMS, Alice HS, and online through the ECHS Website.
The deadline to turn the application in to WAMS or AHS is Friday, May 6, 2022 by 4 pm. You may also email the completed application to marissa.kubala@alicisd.net
Required criteria for students:
1) attend Alice ISD 8th Grade
2) be a first year 9th grader
Targeted criteria set by the State are:

1) at-risk (students who are considered to have a higher probability of failing academically)

2) economically disadvantaged

3) English Language-Learners (ELL)

4) migrants

5) first-generation college-goers (neither parent has a Bachelor's Degree or higher)



*All students who also meet any target criteria will receive 3 additional entries in the Lotto that we use to select the ECHS cohort (Randomizer). Using the Lotto System is suggested by TEA as a way of obtaining an ECHS cohort that is similar to the demographics of the high school.
---
All students meeting the required criteria and who are interested in Alice ECHS are encouraged to apply.
Alice ECHS 2021-2022 has received approval of Designation by the Texas Education Agency and we are awaiting approval for the 2022-2023 school year. All Texas school districts must re-apply annually. Texas is the proud State of over 200 early college high schools!